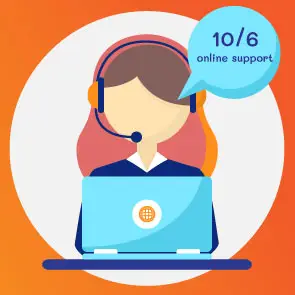 CUSTOMER SUPPORT
Our first priority is our customer. For that we're ready to provide them any sort of support on any issues 16/5.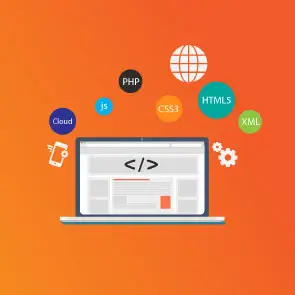 WEB DEVELOPMENT
We do web development for our clients. We know how to satisfy our clients by providing them a unique solution for their business.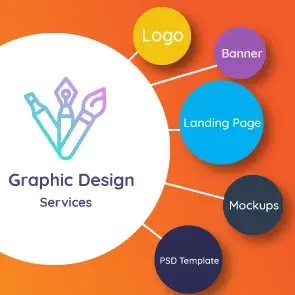 GRAPHIC DESIGN
Logo is the key thing by which the whole company stands out. So this must be a unique one. We design such logo that you'll never refuse to use as your brand logo.