Your Vision, Our Future.
Empowered by Innovation
Simple Solutions for Complex Connections
You've got questions, we've got answers.
Who We Are?
We design, build and support websites and apps for clients worldwide. We make your business stand out.
We're Creative

Web is a place where you can show your creativity easily. In terms of us we're the guys who has the creative team along with the ideas that we propose to our clients. A unique idea to each work to grow their business perfectly & on online business.

We're Passionate

Passion is a thing that we can't get rid off. Without any passion in this field we're nothing. We're passionate about work that's why you are getting quality products from us.

We're proffessional

Any business stands on professionalism. A single thing by which your clients trusts you with your business. We've that within us for that we're providing services to our clients on time for almost over 1 and a half year. Professionalism is the key fact that you'll find whenever you get services from us.
How Does Codeheaven Work?
Your Idea
Before staring a project everyone has a great idea. So, you have to share youu idea with us.It always depends on how you want it.
Give your project idea
Add your requirement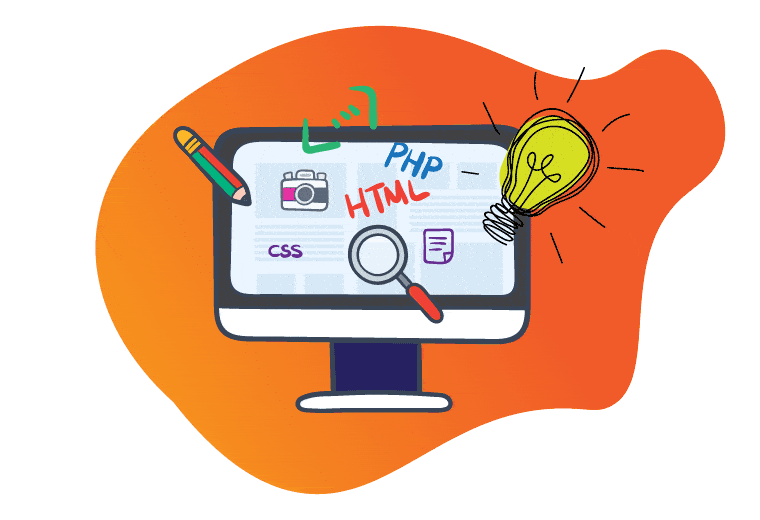 Make A Prototype
After knowing about your idea. we will start turning your idea into a design sketch. We will send you the prototype after finishing the sketch.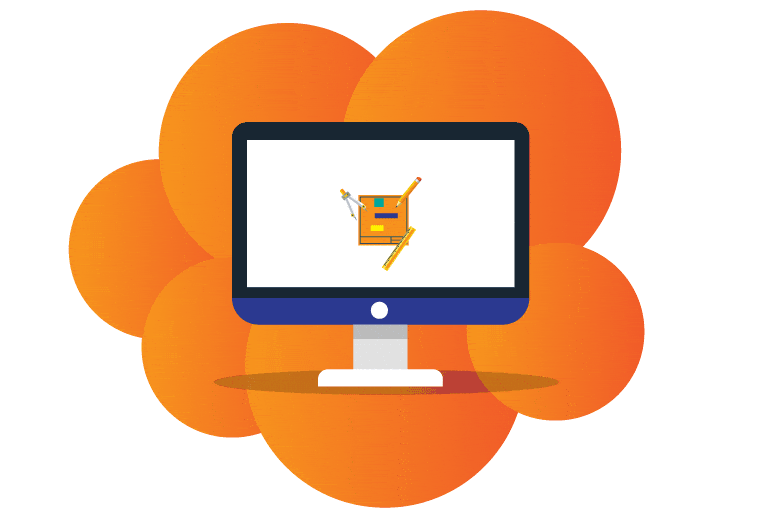 Start Development
Next, it's time to make a clean code structure for your design. Our expert developers will start working with your approved design.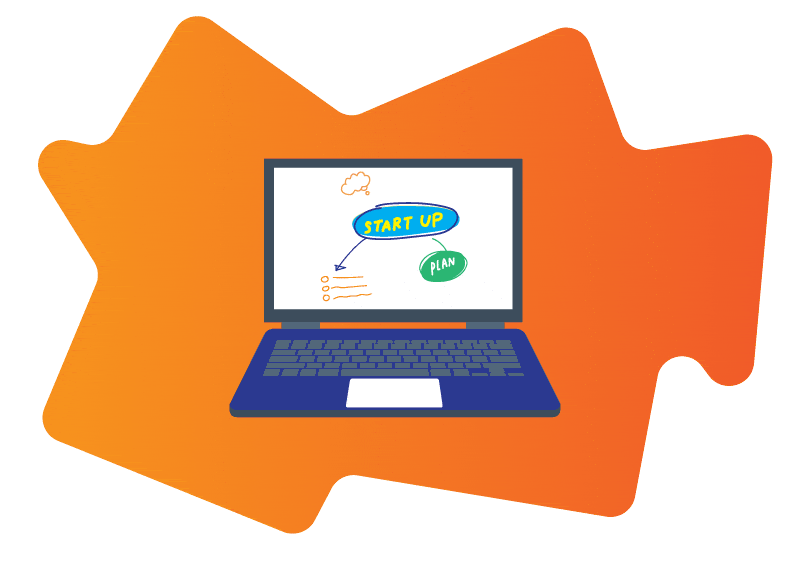 Quality Assurance
Our expert team always makes sure that you are getting a perfect and fully functional project as you desired.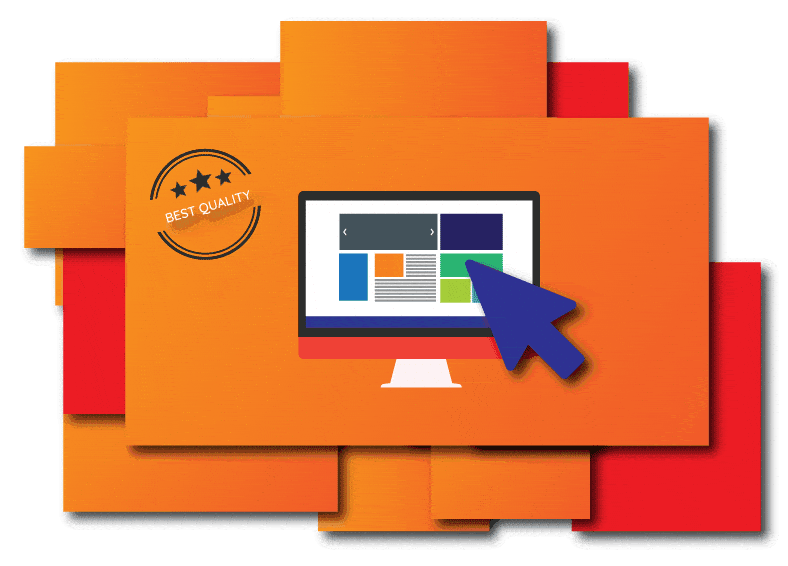 Review
We will send you a link to your project demo site on our staging server for review. Based on your feedback, we will make changes before finalizing the project.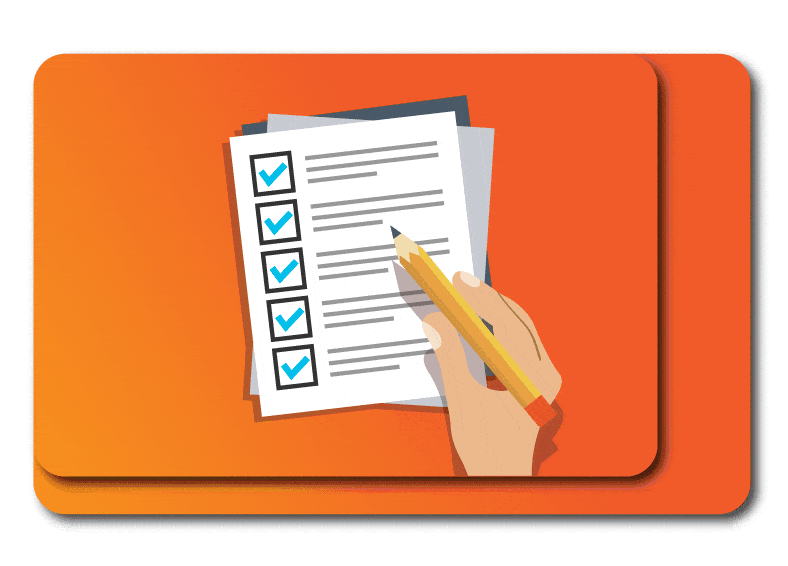 Deliver
Once you are happy and all the required changes are made, we will ask for your approval. With your approval, we will transfer your project to your live server & point the domain.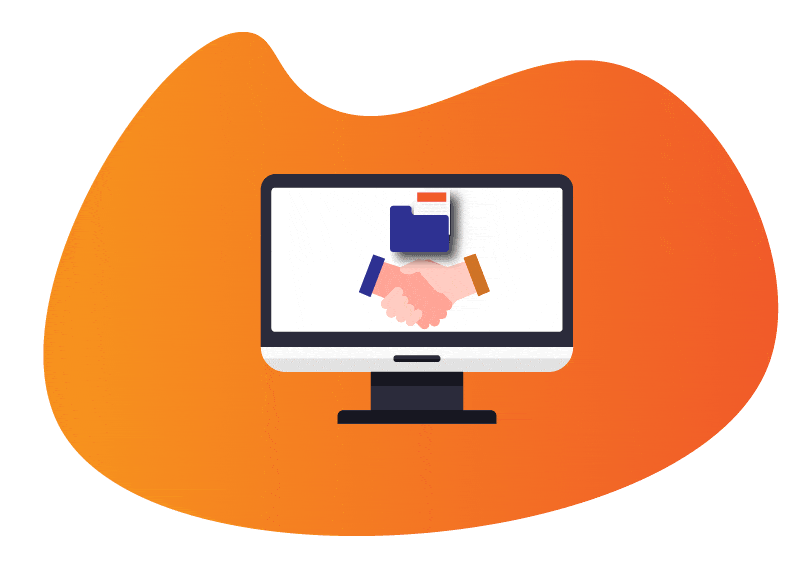 CodeHeaven Is All About Quality
At CodeHeaven , developers and designers work with passion.We always maintain clean coding & high quality.